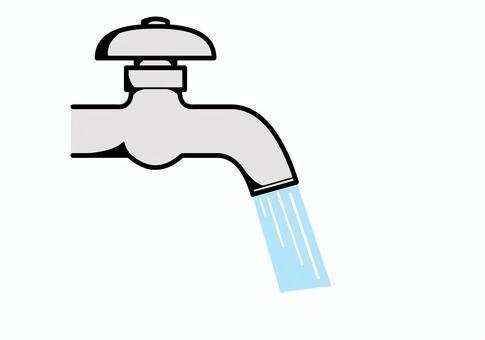 Click on the link below to view the Tap Water Lead Results for Southeast Middle School. Southeast MS Tap Water Lead Results
Principal's Welcome Message August, 2023 Welcome, students, families, and visitors, It is with great pleasure that I introduce myself as the new principal of Southeast ...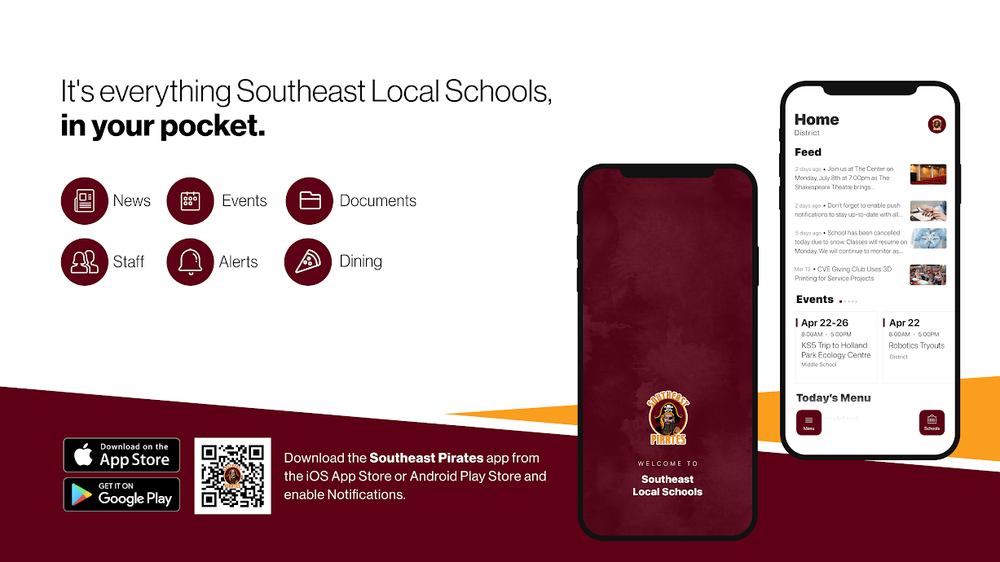 We're thrilled to announce the new app for Southeast Local Schools! It's everything Southeast Local Schools , in your pocket. With the new app, you can access documents, events...